N300 Wireless USB Adapter
DWA-132 B1
N300 Wireless USB Adapter
-High Performance
-Total Connectivity
-Easy to Use
---
Rapid connection.
Uncomplicated setup, incredibly Portable.
The DWA-132 Wireless N USB Adapter connects your computer to a high-speed wireless network and provides a fast wireless connection with superior reception. Once connected, you can access your network's high-speed Internet connection and begin browsing the web, streaming videos and music, playing online games, and sharing content with your friends.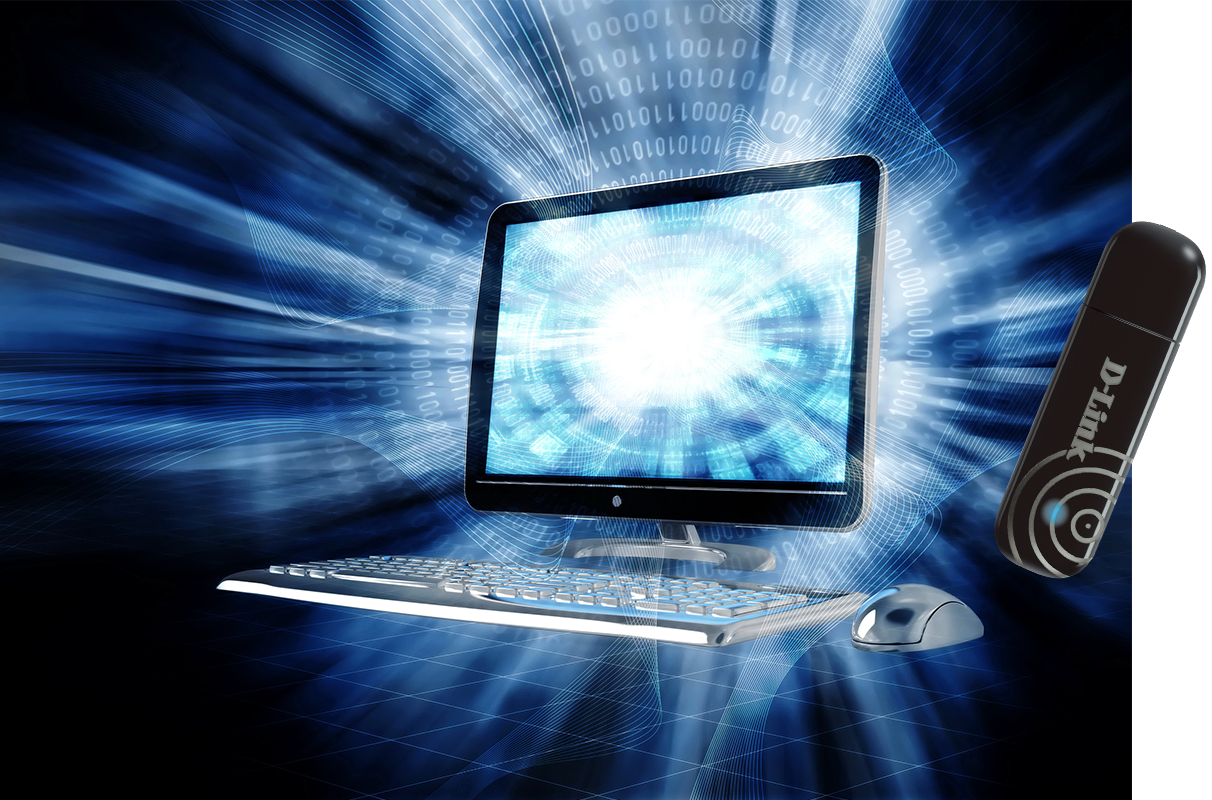 The Ultimate Performance
The DWA-132 provides fast wireless performance for your PC. You can easily add the Wireless N USB Adapter to a PC to access a high-speed Internet connection while sharing photos, files, music, video, printers, and storage. Enhance your Internet experience with a faster wireless connection and enjoy smooth digital phone calls, gaming, downloading, and video streaming. The DWA-132 supports WEP/WPA/WPA2 wireless encryption to help prevent outside intrusion and protect your personal information from being exposed.
802.11n Wireless Technology
• Fully utilize the power of your Wireless N router
• Excellent wireless signal range allows you to connect from farther away
• Wireless N delivers a significant performance increase over 802.11g while preserving compatibility
Get Connected, Stay Connected
Powered by Wireless N technology, this adapter provides high-performance wireless connectivity. The DWA-132 is designed for use in bigger homes and for users that demand higher networking performance. Maximize your wireless performance by connecting this adapter to a Wireless N router and stay connected from virtually anywhere in your home. The DWA-132 is also backward compatible with 802.11g technology, so you can use it with older equipment too.
Total Wireless Security
• Connect to wireless networks securely using the latest encryption methods
• Supports WPA2 encryption for high-level wireless security
• Use Wi-Fi Protected Setup to establish a secure connection with the press of a button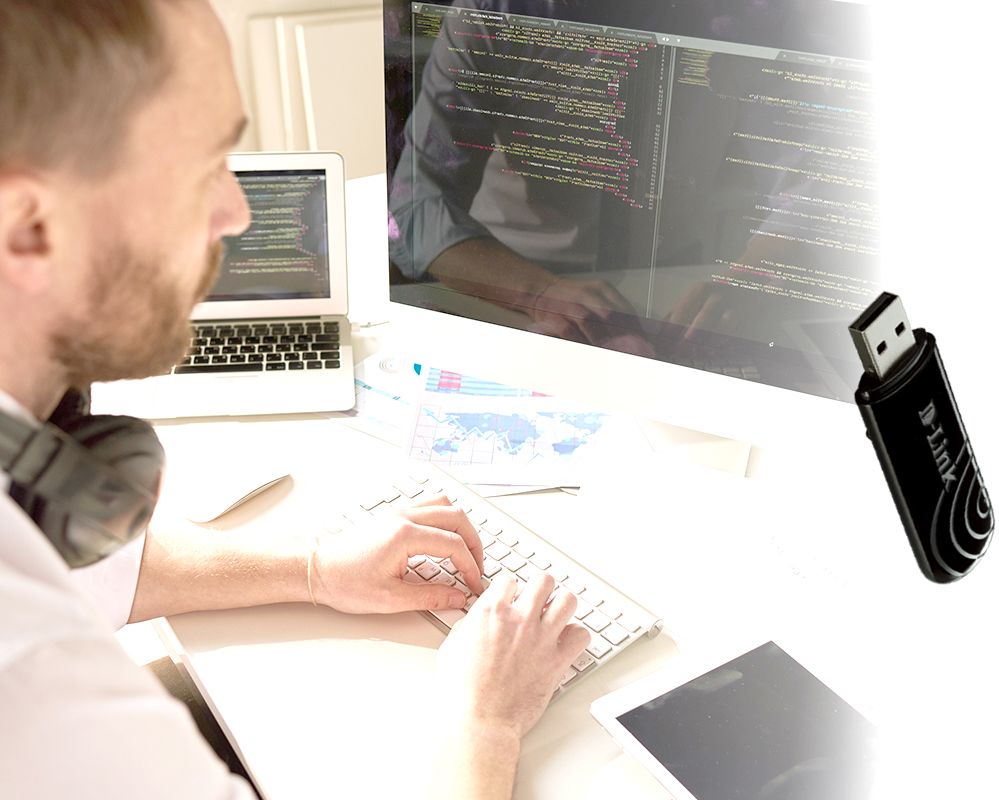 Easy to Set Up, Easy to Use
TD-Link's Setup Wizard provides you with an easy way to set up the Wireless N USB Adapter. The addition of the Wi-Fi Protected Setup (WPS) function provides advanced security features that remain simple enough for anybody to configure correctly. There's no need to manually set up complex encryption codes; simply push a button to authorize your device on the network. It's that simple!
Compact and Portable
• Take the power of Wireless N technology with you wherever you go
• Instantly adds Wireless N to any computer with a USB port
• Pocket sized for easy transport and storage